Sealing Solutions - Who we are and What we do.
Sealing Solutions Ltd is the place for your fire penetration needs,  located in the heart of Christchurch. We are specialists in the supply and installation of passive fire solutions thus we can cater to your specific passive fire requirements for a large variety of unique situations for both fire and non-fire rated tasks. We are a team of industry experts and qualified on-site installers who can cater to all your passive fire requirements. Finishes include sealing penetrations and surfaces to any commercial interior or exterior situation.
Passive Fire Protection Specialists
Sealing Solutions Ltd are qualified to apply specialised Passive Fire Protection products for all situations. These include:
Penetration management with collars, seals, mortar, boards, cable coatings, pillows and foams, sealants and coatings

Structural steel protection with spays or boards

Specialised construction solutions
We also offer a unique in-progress report, and full producer statements for works completed.
Acoustic & Architectural Finishes
Sealing Solutions also specialise in finishes for exposed areas.
Finishes include sealing penetrations, edged and gapping to any commercial interior situation. Examples of most previous work can be supplied. Acoustic solutions of applications of boards and sealants are also available for most new of retrofit situations so no excessive construction is required.
Exterior Seams & Finishes
Sealing solutions also can provide solutions to a range of general sealing situations. These include:
Panel seams, floor seams, interior non-fire penetrations
All general sealing situations.
Here at Sealing Solutions we use advanced methods to create and effectively display specific customer construction details.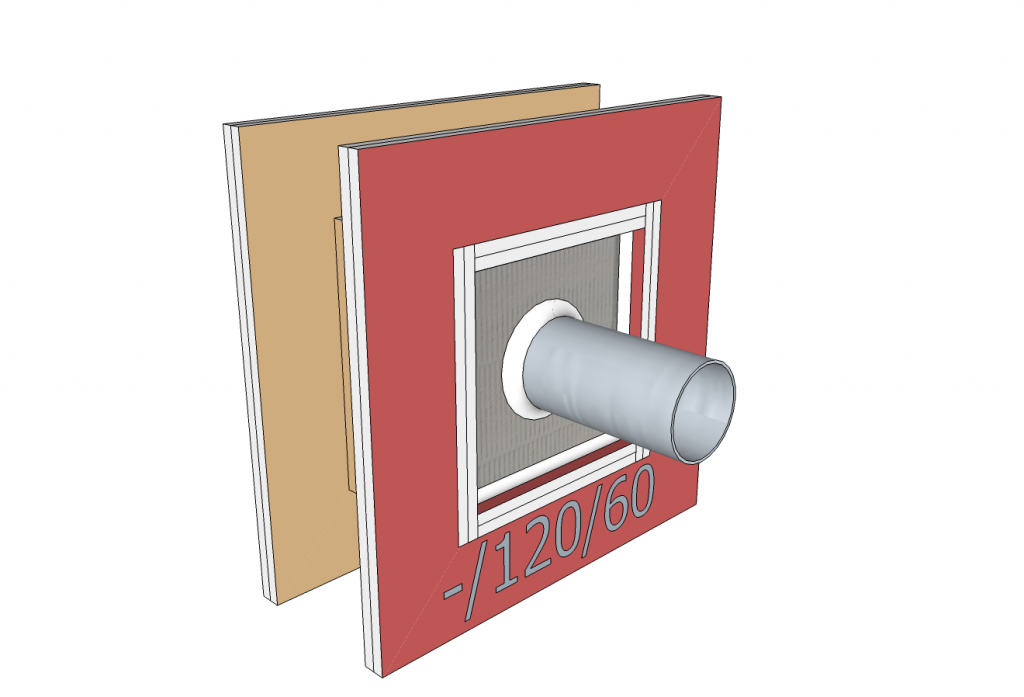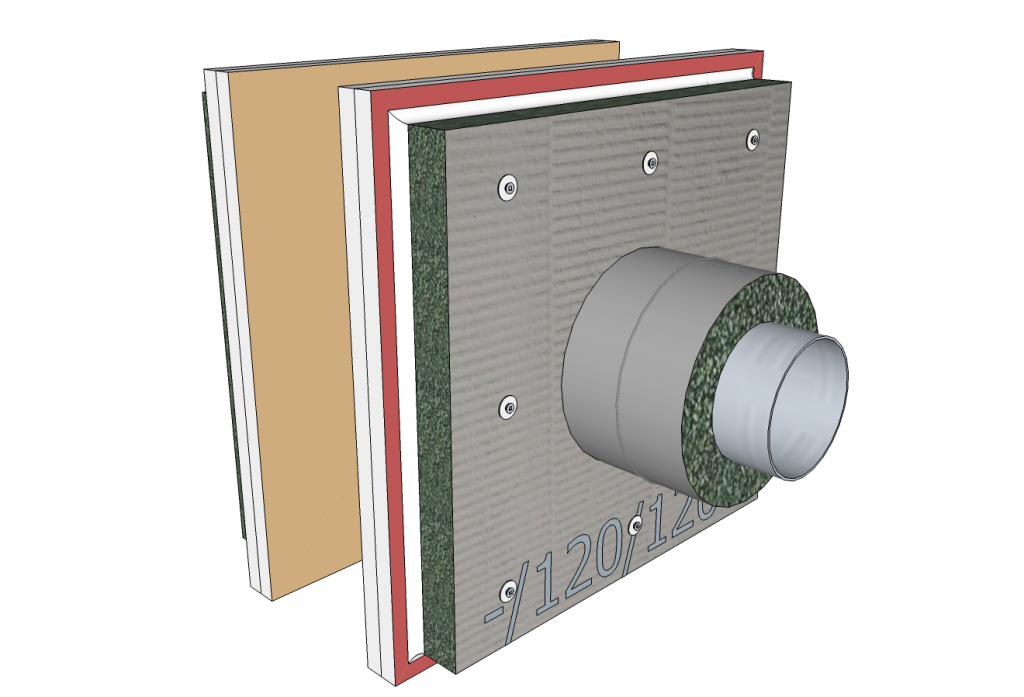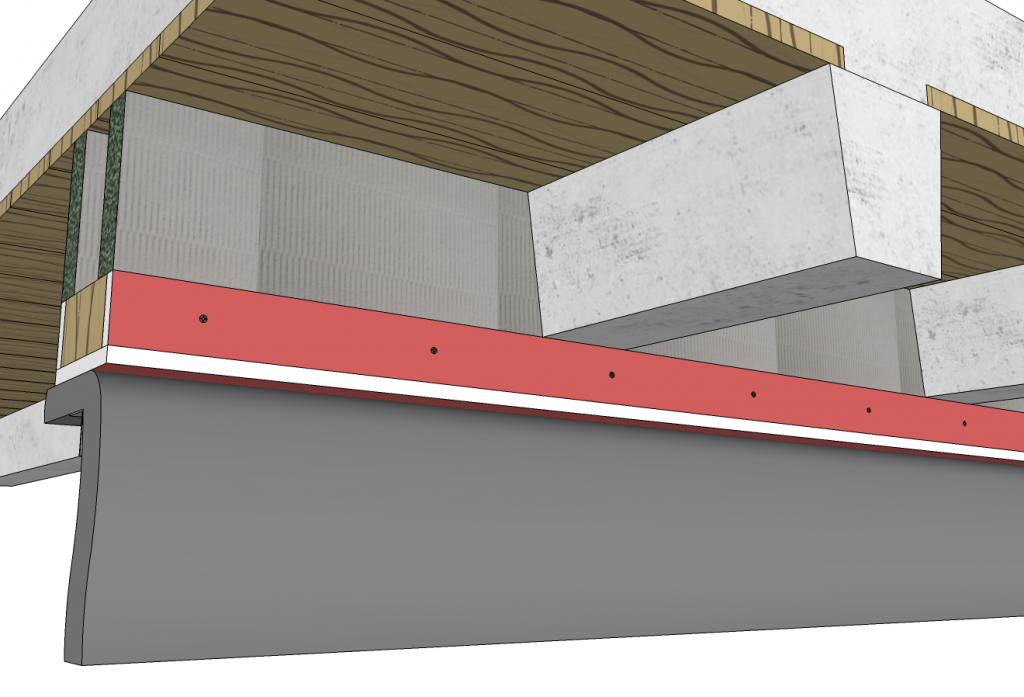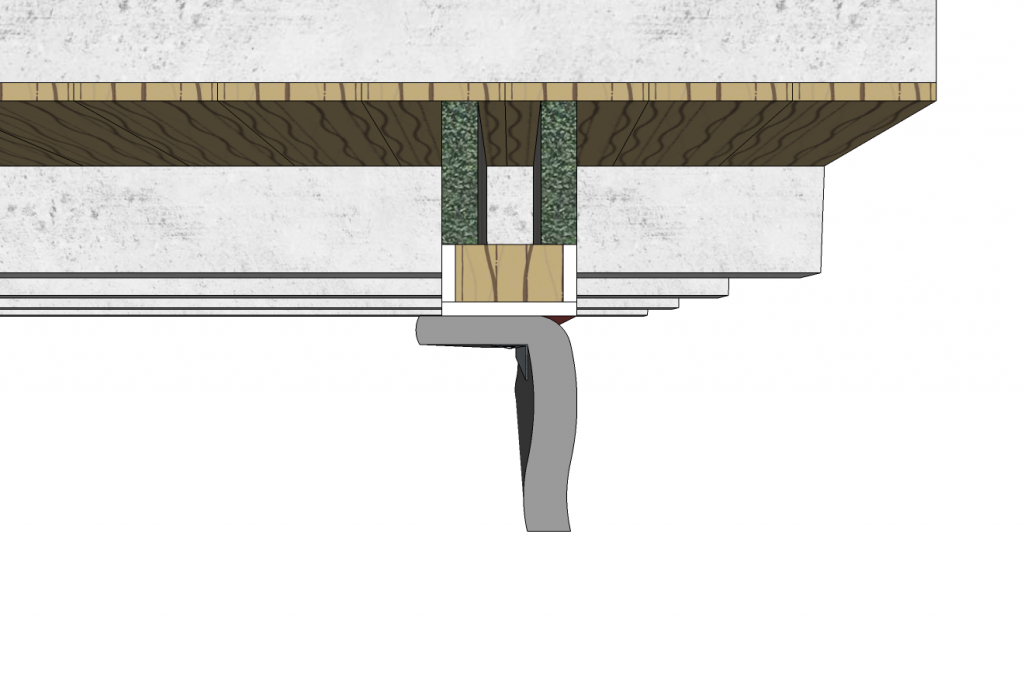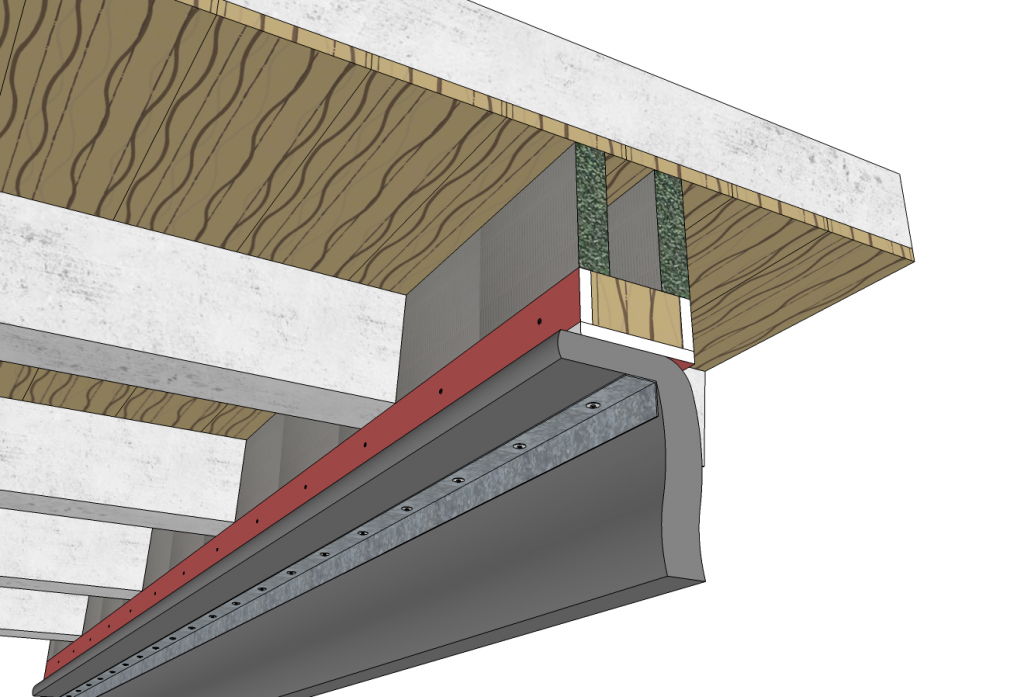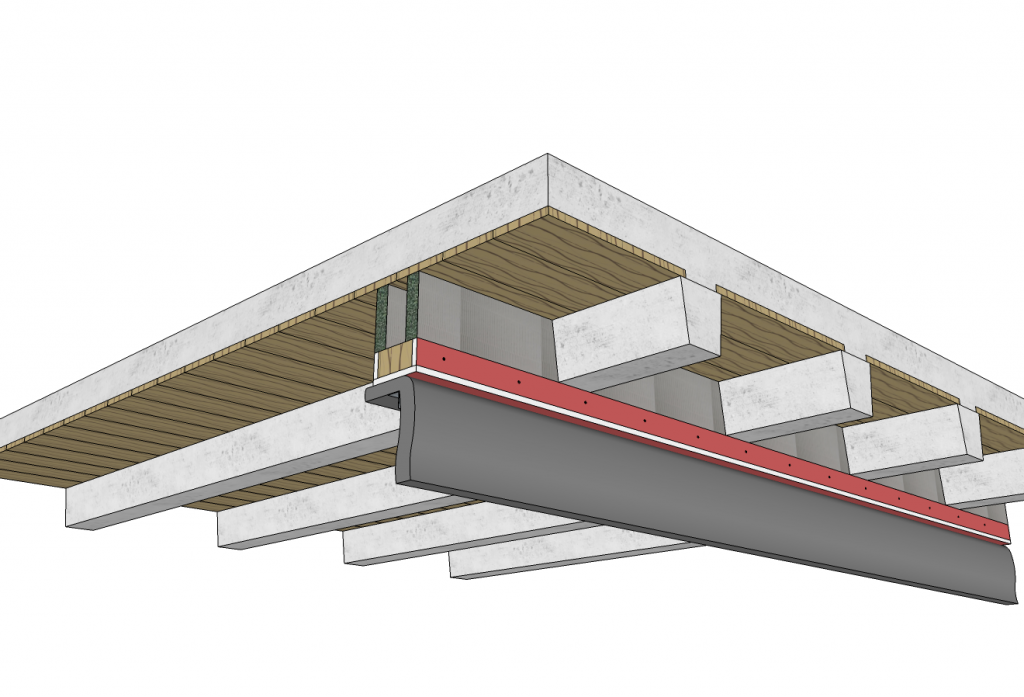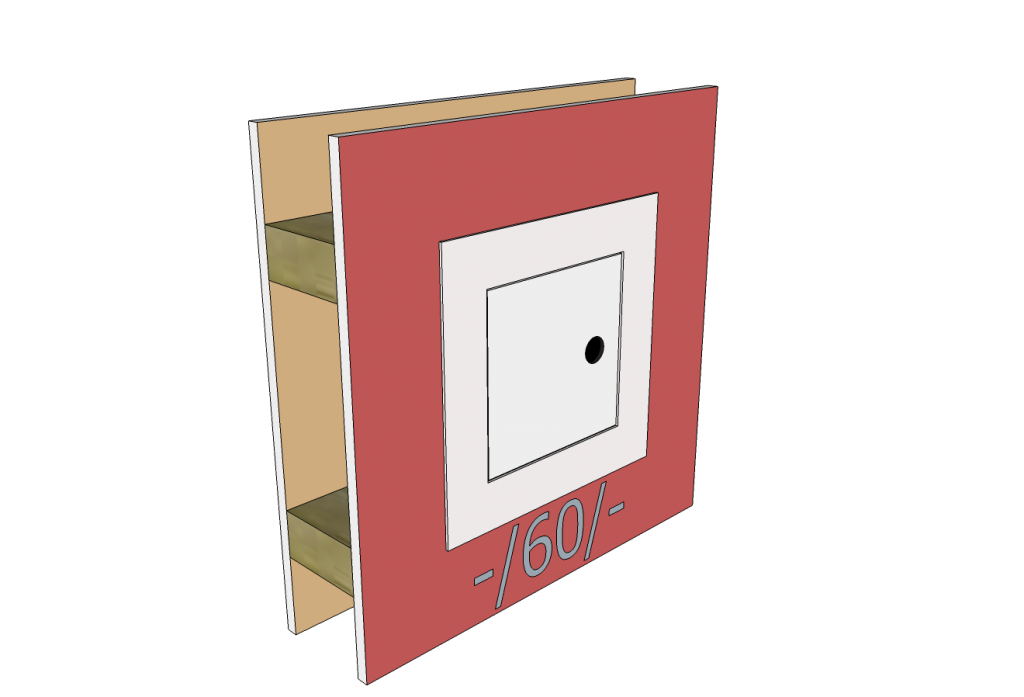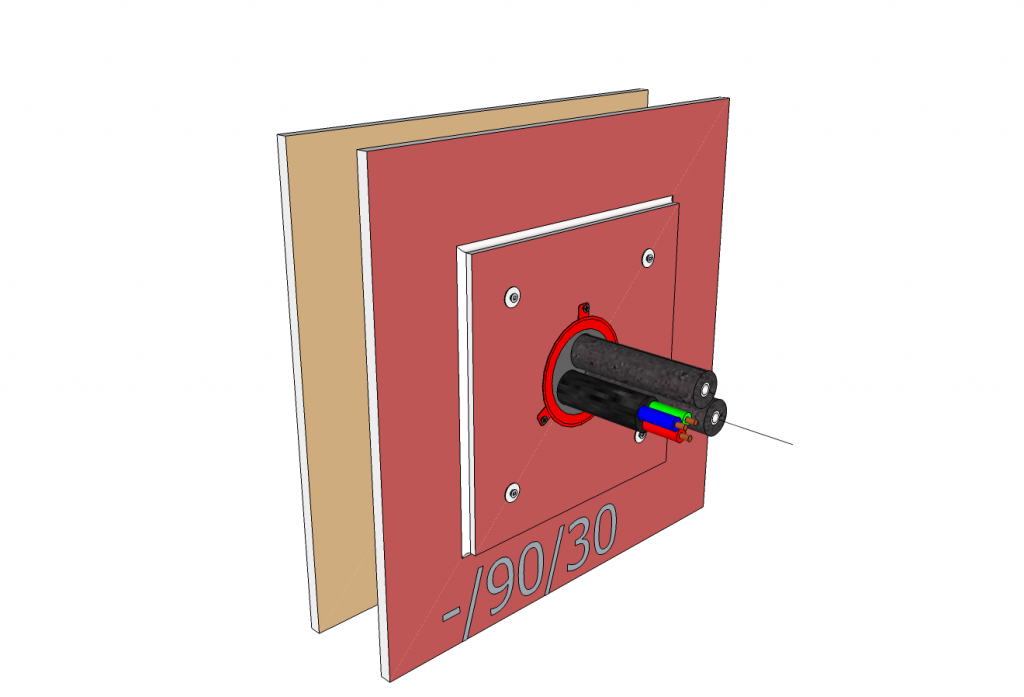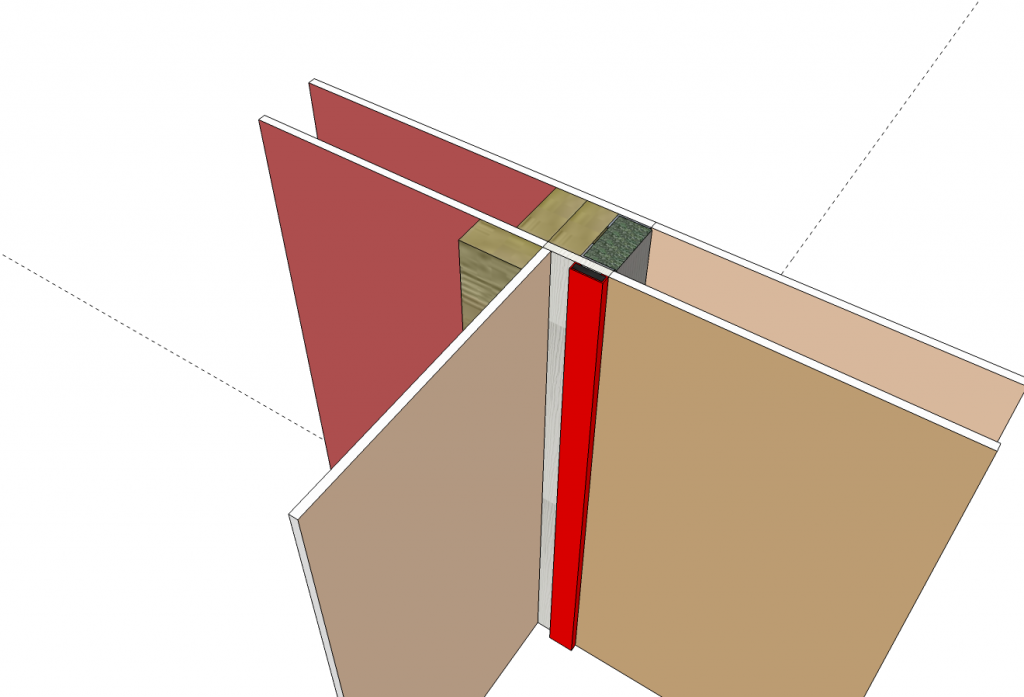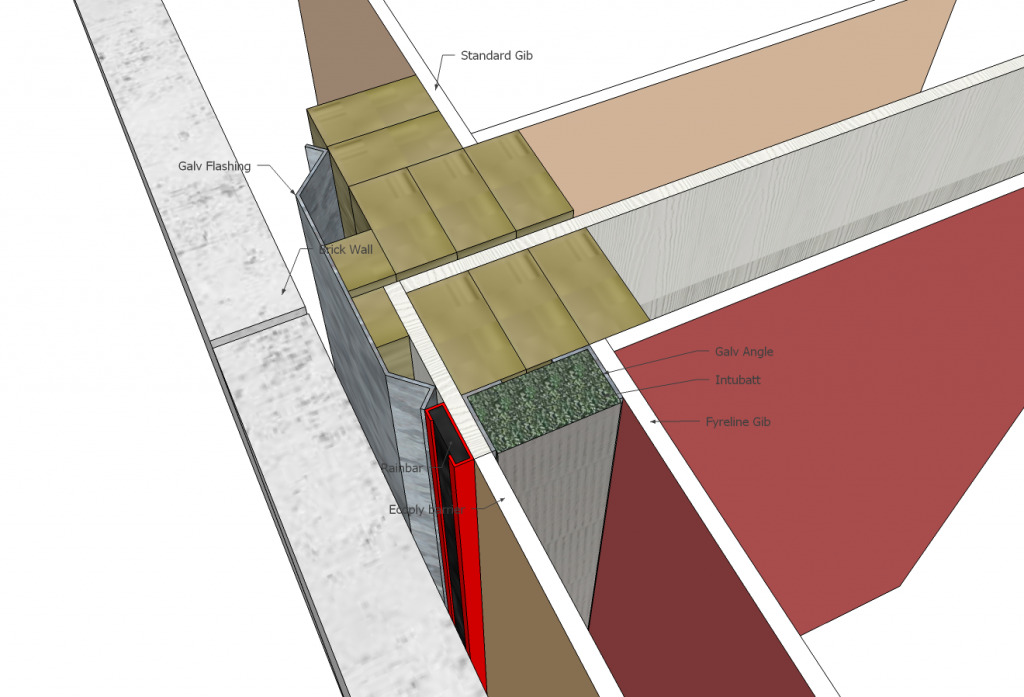 We use 3D computer design software to create accurate 3D models of the solutions we offer. These models are an effective way of displaying construction details without the headache of complicated building plans. Our 3D models are able to be utilized in many different unique ways to give complete understanding of the task solution.
With these models we can create annotated renders that can be supplied for engineer approval therefore making the process clear and precise.
Thank you for viewing our site, if you want to find out more or have opportunities of interest. Please don't hesitate to get in contact with us using either the provided contact form above or phone us on 0508 SEALED (732533).